830 Front Street | Casselton, ND 58012 | (701)347-4309 tel | (701)347-5957 fax

Join the meeting via Zoom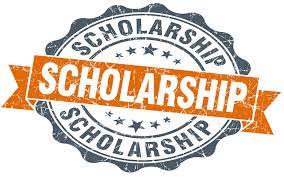 Click the Services tab to check out our Scholarship Application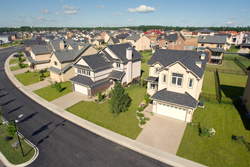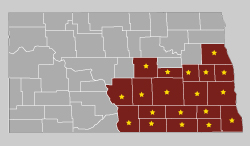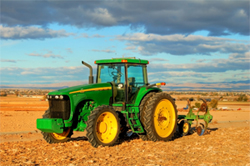 Services
Homeowners
Farmowners (small or large farms)
Tenants (renter's)
Seasonal Dwellings
Mobile Homes
Farm and Personal Liability
To find your Grinnell auto policy, click here!
Equipment Breakdown and Service Line Coverage are available for most policy types. We offer Equipment Breakdown coverage for Homeowners and Farmowners.
Seasonal, Rented and Vacant Dwellings (located in ND) can be written through Cass County Mutual Insurance Company...As long as it is accompanied by the Primary Home or Farm that is written with Cass County Mutual Insurance or Grinnell Mutual.
---
Counties We Write In
Barnes
Burleigh
Cass
Dickey
Emmons
Foster
Grand Forks
Griggs
Kidder
Lamoure

Logan
McIntosh
Ransom
Richland
Sargent
Steels
Stutsman
Traill
Wells
---
Scholarship Program
Cass County Mutual Scholarships are given in recognition of the outstanding contributions made by young people to home, school, community and country.
INSTRUCTIONS: Please print clearly or type this application as thoroughly as possible. If you have any questions, please contact your school counselor. THE DEADLINE IS APRIL 15th, 2024. This is a $1000.00 Scholarship. This Scholarship may be split between two applicants if committee so chooses to do so.
ELIGIBILTY REQUIREMENTS:
U.S. Citizen
Current, full time secondary school senior
Planning to pursue a degree at an accredited North Dakota Institution which can include 2-year Technical colleges or North Dakota Registered Apprenticeship programs (ie; plumber/electrician apprenticeships).
Parent or Grand Parent must be a policy holder of Cass County Mutual Insurance Company (it is the student's duty to find out their grandparents/parents insurance carrier).