830 Front Street | Casselton, ND 58012 | (701)347-4309 tel | (701)347-5957 fax

Join the meeting via Zoom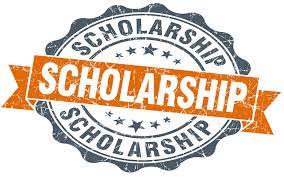 Click the Services tab to check out our Scholarship Application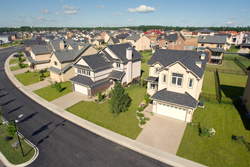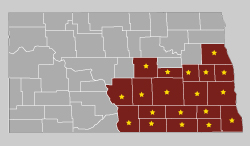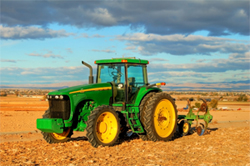 About
Cass County Mutual Insurance Company was organized and commenced business in March of 1888 with a 13 member Board Directors. The original name of the company was called Farmer's County Mutual Fire & Lightning Insurance Company and only offered fire & lightning coverage as stated in its original name.
It wasn't until June of 1958 that Farmer's County Mutual Fire & Lightning Ins Company offered windstorm coverage which was carried by the ND Farmer's Mutual Tornado Insurance Company of Lamoure, ND. In 1965, an endorsement was added that would add multiple perils to existing perils and there would be a $50 deductible per loss. The endorsement added such coverages as vandalism, theft, robbery and electrocution of livestock. Blanket Coverage for Farm Personal Property was finally introduced to the policy holders in 1968. By 1987, Liability Coverages were offered through Grinnell Mutual Reinsurance Company of Grinnell, IA.
1996, The official name change occurred and the company was renamed to Cass County Mutual Insurance Company.
With all the trend changes, Cass County Mutual Insurance remains a solid established company that now carries all property coverages independently with a 7 member Board of Directors and Manager and still works hand in hand with Grinnell Mutual Reinsurance Company for all Liability Coverages and Reinsurance. Given the name, Cass County Mutual Insurance Company, it is not limited to Cass County but its writing territory includes 19 counties in the SouthEastern Section of North Dakota.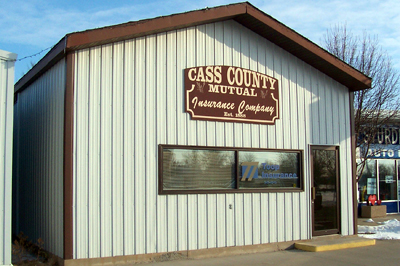 Board of Directors
Since the inception of Cass County Mutual Insurance Company in 1888, the Board of Directors are very loyal and involved in making decisions. Longstanding Board Members have held their terms for as long as 52 years. The Board of Directors works together with the Manager and remains involved in issues and updates that may deemed necessary for today's increasingly busy world.
David Piper — President
Michael Nelson — Vice President
Don Gibson — Director
Kent Rood — Director
Jeff Hamre — Director
Linda Sell — Director
Brad Sessler — Director