830 Front Street | Casselton, ND 58012 | (701)347-4309 tel | (701)347-5957 fax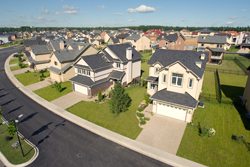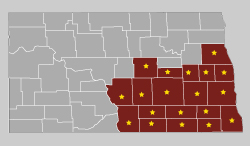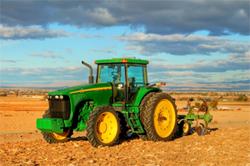 Welcome to Cass County Mutual
Mutual Concepts for Farm, Ranch, and Home Insurance
We are a mutual insurance company that has been established since 1888. We provide insurance products to all of Southeastern ND. We are a local company providing local friendly service to all of our policyholders. Please visit our agent locater to find an agent near you.
---
Scholarship Program
Cass County Mutual Scholarships are given in recognition of the outstanding contributions made by young people to home, school, community and country.
DEADLINE IS APRIL 15th, 2017.
---
Please check with your agent for the following optional coverages for your farm or home
Rock Ingestion or Additional Coverages for Farm Equipment
Weight of Ice, Sleet or Snow Coverage for Farm Buildings
Leased or Rented Equipment Coverage
Backup of Water or Sewer through Drain Coverage up to $25,000
CALL YOUR AGENT TODAY, TO GET THE RIGHT COVERAGES FOR YOUR FARM POLICY!